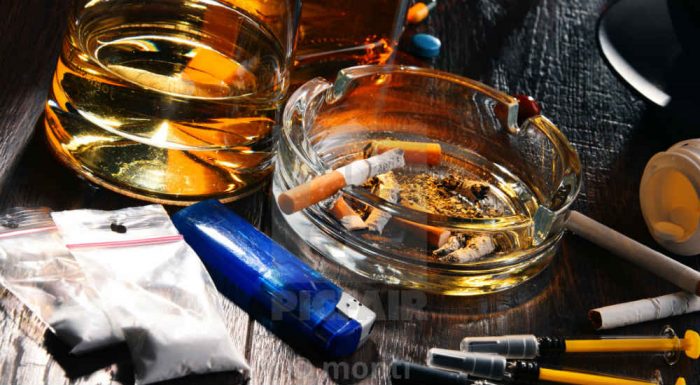 Millions of people suffer from a drug addiction every year – with thousands making the brave step to check themselves into a drug rehab facility. While drug abuse and addiction might not be something you see every day, the sheer number of addictive drugs on the market will surprise you. Here are some of the more common and addictive.
Heroin
Not only is heroin one of the most addictive drugs, but it's one of the more harmful ones too. Every year, heroin causes thousands of people to die from overdoses, with thousands more in dire need of a drug rehab facility to take them in.
Heroin is a recreational opiate that creates a euphoria-like state in the user. However, the more heroin you use, the more you need to reach those same heights as your body builds up its tolerance. Then, that's when the addiction sets in.
Cocaine
Cocaine is the third-most damaging drug in the world, and only around ten percent of Australians haven't tried it. Cocaine offers the user a lot of energy and feelings of euphoria. However, it also makes your heart beat faster, create feelings of agitation, and raise your blood pressure.
Over 20 percent of people who try cocaine will end up relying on it, which is why a substantial number of people in drug rehab are there to try to get clean from it.