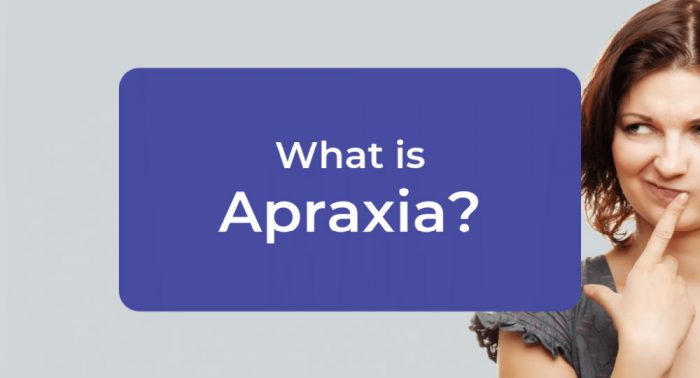 An expert in speech pathology can help children with speech impediments, stuttering, and sounds, but their skillset expands far beyond oral communication. A speech therapist is also someone who can help your child to communicate on other levels, with idea expression, thought organization, and attention spans.
Speech and language disorders don't fit in a box, which means that even children with disabilities and conditions like apraxia, for example, can see great benefit from working with a speech pathologist.
For any parent with a child with apraxia, or waiting for an apraxia diagnosis, there is much unknown information. How do you know what to expect? How do you know what to look out for? How can a speech pathologist help? Read on to find out more about apraxia and your child.
What is Apraxia?

Apraxia is a motor disorder that causes children and adults to have difficulty speaking. Children may know what they want to say, but forming the words and getting them out can prove tricky. The condition is not caused by an underlying disease, but rather damage to the posterior parietal cortex part of the brain.