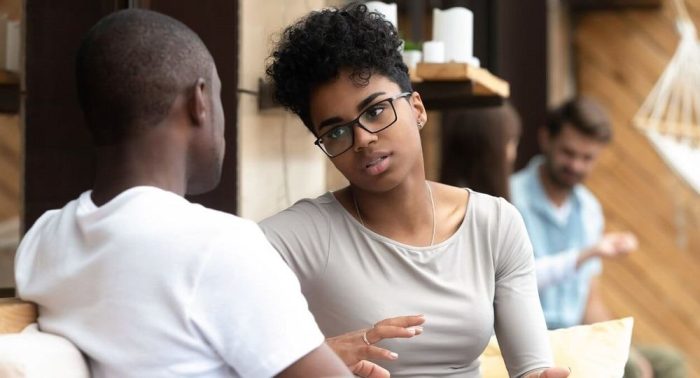 There are many ways in which recovery from drug use can be augmented, and one of the most effective is to maintain a positive mindset. Whilst drug use may have brought lots of negatives into a person's life, the power of positivity is much stronger, and it can be the driving force behind that person's journey towards being free of drug dependency.
Simply saying "be positive" is not exactly much help to someone who has been mired in negativity for a long period. Instead, they need to be shown ways in which they can maintain positivity in their lives. To start with, here are ten excellent ways to reinforce positivity when recovering from addiction and drug use.
Accepting Responsibility: Although it can be difficult during recovery it can also be life-changing in so many positive ways. Accepting responsibility, not just for your recovery from drug use, but for everything else in your life means you have the realisation that your life is yours to create.
Setting Achievable Goals: That new life you are creating we mentioned just now is going to need some awesome life goals and ambitions so have fun creating them. In addition, much positivity can be generated simply by setting daily tasks lists, weekly goals, and monthly targets, and then achieving them all.