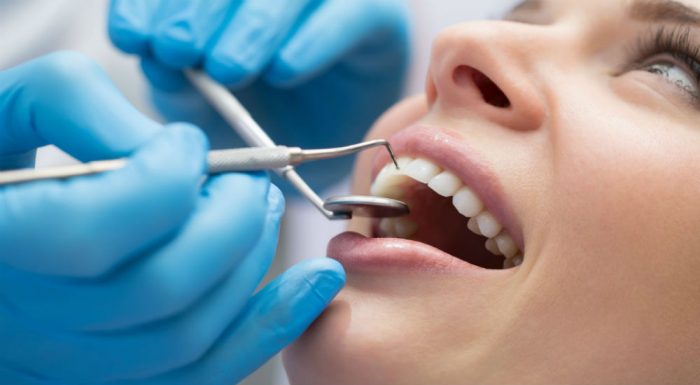 There's no denying that dental care has come a long way in recent years. After all, it wasn't all that long ago that a blacksmith would perform dental procedures in any old darkened alley. However, it has come further than you may think, especially when regarding dental implants.
Dental implants have long been a preferred way in which to replace a missing tooth without resorting to dentures. Any accident, injury, or illness can require tooth removal, but it's always helpful to know that dental implants are a way to solve the problem.
Dental implants are frames or posts constructed of metal that a dentist positions in your jawbone underneath your gum. Once in place, your dentist can then fit replacement teeth onto those posts. Unlike dentures, dental implants are firmly in place and take on the role of a natural tooth with full function.
However, dental implants require enough bone for a solid tooth foundation, and those who have suffered from an accident or injury resulting in tooth loss may not have enough.
Dentists solve that problem with a surgical procedure known as bone grafting. Titanium mesh supports the shape of the graft as new bone grows. However, that material can irritate soft tissue and can be particularly tricky to mold in place and get right.