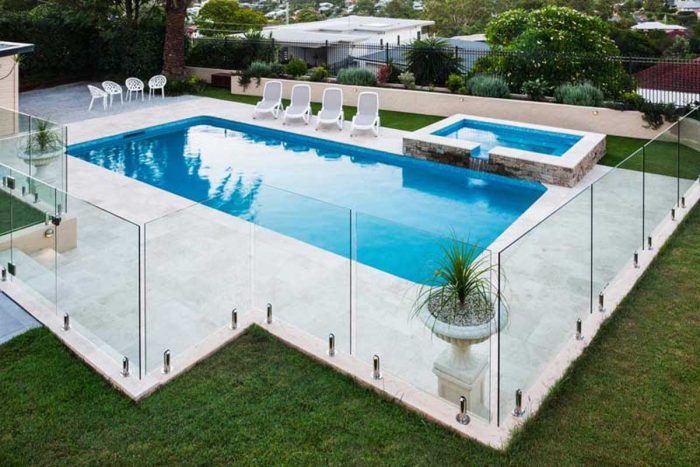 For many people in Byron Bay, their favourite feature within any landscaping they see or own as part of their garden is a water feature. Whether it is because of the relaxing sounds they can create, the fact that the water movements are infinite, or the feeling of cool water nearby on a hot, sunny day that is the appeal, who knows?
However, what is not up for debate is the fact that water features are trendy in landscape designs. As such, here are ten landscaping water features, each of which will add the 'wow factor' to any landscaped garden, hopefully including yours.
Spouts/Scuppers
Whilst more commonly used with a swimming pool, there are plenty of scopes to use spouts and scuppers if no swimming pool exists. They can be simple or decorative, requiring very little space, so they are a perfect water feature option for smaller gardens.
Fountain
A fountain is the outstanding water feature most commonly associated with landscaped gardens, which speaks to its popularity. They can be as straightforward or as ornate as you wish, and because they can be found in all sizes, from miniature to massive, they are also a water feature that every garden size can accommodate.