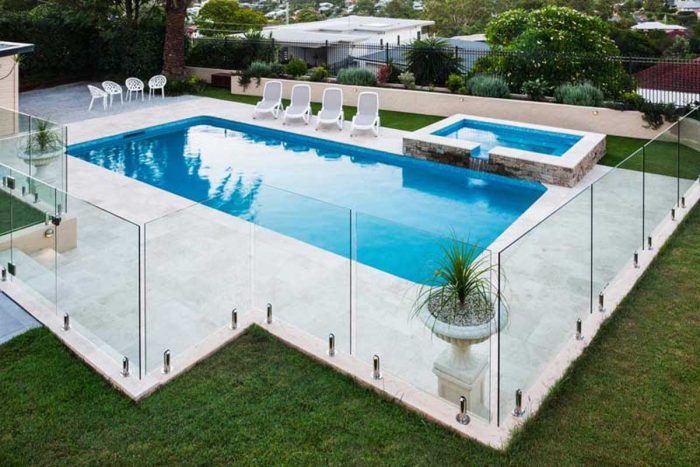 10 Impressive Water Features That Add The Wow Factor To Landscape Designs
For many people in Byron Bay, their favourite feature within any landscaping they see or own as part of their garden is a water feature. Whether it is because of the relaxing sounds they can create, the fact that the water movements are infinite, or the feeling of cool water nearby on a hot, sunny day that is the appeal, who knows?
However, what is not up for debate is the fact that water features are trendy in landscape designs. As such, here are ten landscaping water features, each of which will add the 'wow factor' to any landscaped garden, hopefully including yours.
Spouts/Scuppers
Whilst more commonly used with a swimming pool, there are plenty of scopes to use spouts and scuppers if no swimming pool exists. They can be simple or decorative, requiring very little space, so they are a perfect water feature option for smaller gardens.
Fountain
A fountain is the outstanding water feature most commonly associated with landscaped gardens, which speaks to its popularity. They can be as straightforward or as ornate as you wish, and because they can be found in all sizes, from miniature to massive, they are also a water feature that every garden size can accommodate.
Water Walls
Not to be confused with waterfalls, although they work on the same principle, a water wall is a water feature that can be standalone or created so that the water drops into a pond or swimming pool. The wall can be designed to suit the aesthetics required with options including tiled or textured.
Multi-Tiered Pool
A multi-tiered pool is a great way to maximise the available space within a landscape design so that, rather than the collection is on a single level, it is tiered to create multiple pools within one. They look impressive in any garden, providing a fantastic way to cool down and a more extraordinary aesthetic experience than ordinary pools.
Water Blades
There are no better options for a stunning and contemporary water feature in your garden than a water blade. This is where the water flows in an arc from a wide outlet to create a water curtain. They also add a fun feature to swimming polls.
Infinity Pool/Perimeter Overflow
Two of the most aesthetically pleasing water features you could have are, without a doubt, an infinity pool and a perimeter overflow. The water looks like a flat sheet of glass, disappearing at one edge in an infinity pool or all four edges in a perimeter overflow. Either way, the visual effect is stunning.
Spa/Whirlpool
Spas and whirlpools are hugely popular water features for young and old alike. Admittedly they may require a reasonable amount of space. Still, if you have them available, they could be the most popular feature within your landscape design amongst your family, friends, and neighbours.
Pond
Ponds require careful planning, not just in terms of how they will be constructed regarding their shape and size, but where you locate them in your garden is also critical. Ponds should have at least 4 hours of direct sunlight daily to keep the water within them clean and algae-free.
Birdbath
Birdbaths are ideal for every garden size, tiny ones without space for other water features we have highlighted. They look beautiful next to outdoor furniture, and their presence means you give the birdlife in your area a much-needed chance to cool down during the hot and dry summer months.
Water Basin
Another water feature is ideal for smaller gardens and one that will suit homeowners who wish to create a Japanese landscape design. Water basins can be made from wood, stone, or copper, and spouts can be crafted from bamboo. As the basin overflows, water can pour onto decorative rocks below it.