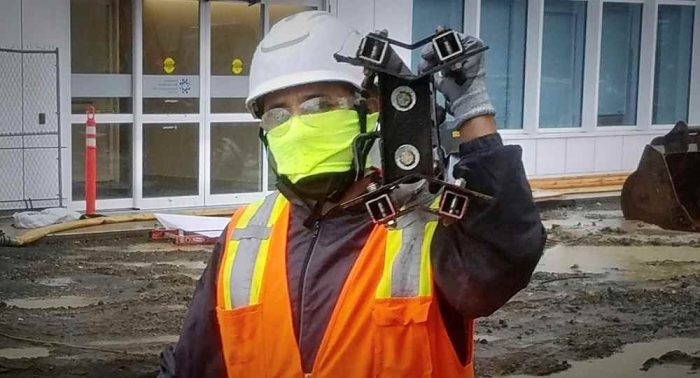 Removalists business owners, just as the owners of any other business type, have a duty and an obligation to ensure the health and safety of their employees. This obligation is not just a moral one that any decent employer would fulfil, but also a legal obligation as per workplace legislation related to employee welfare.
A key component of this legislation and the regulations that apply to the workplace is found within Work Health and Safety (WHS). WHS, which you may see written as Occupational Health & Safety (OH&S), is the basis for an employer managing the risks which could impact the health and safety of those who work for, and come into contact with, their business.
Unfortunately, many business owners see WHS as a cost and something which negatively impacts their profits. This is when they have to purchase equipment, training, and the costs associated with reducing risks and introducing safe working practices. Their viewpoint on this is short-sighted for more than one reason.
The starkest of this is the reality that if they do not comply with the applicable legislation and ensure their business is WHS compliant, they could be prosecuted. Worse, should an accident occurs, or someone is harmed, due to their lack of risk reduction actions, they could face compensation claims, in addition to any legal penalties.