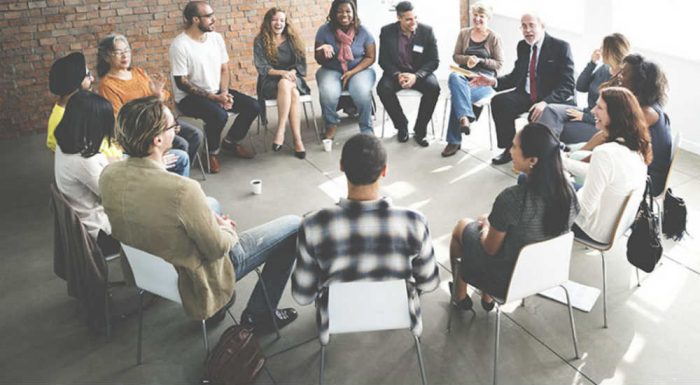 How to Choose the Best Drug Rehab Centre for Your Needs
If the time has come to consider the possibility of going into a drug rehab centre, then good for you. You've identified that you have a drug or alcohol problem, and you are taking the first step to correct it.
Now that you know this is the right move for you, you then need to find the best drug rehab centre for your needs. There are plenty to choose, and all offer different facilities and services. Read on to discover what you must factor in before you make your decision.
Treatment Methods and Protocols
Every drug rehab facility is different, which means the protocols and treatment methods are likely to be as well. It's crucial to find a facility that provides many of the tools and support networks you will need to get clean.
A few of the drug addiction treatments in a rehab facility could include counselling, medication, mental health evaluations, support groups, and long-term follow-ups. If you find a rehab facility you like, make sure you find out what's available to support your new journey to sobriety.
Find Out About Aftercare
Studies show that up to 60 percent of addicts who exit drug rehab will end up using their drug of choice again. The relapse might not necessarily be a permanent one, but aftercare could make all the difference to whether you relapse or not.
Find out what aftercare is available at your rehab facility of choice. Do they assign you a support person? Can you attend support sessions? Is there ongoing counselling? A drug rehab centre can be a safe place that's free of temptation, but the big, wide world isn't. The more support you receive on the outside, the better your chances of clean living are.
Timeframe
One of the first questions you should ask at a rehab centre is how long you can be there. Many rehab facilities offer 28-day programmes, but sobriety has no time limit. Find out if both long-term and short-term stays are an option.
What About Health and Life Skills?
Rehab centres focus on helping you get clean, work through your withdrawal symptoms, and stay off drugs. But what about health and life skills? Does your particular facility teach you how to deal with nutrition, depression, and other barriers in your recovery? Do they help you find your feet in the real world? The best drug rehab facility is one with an all-encompassing treatment programme for the best chance of success.
If you have a choice about where you go to get clean, then do your homework. Find out about aftercare, in-house support, and what treatment methods they provide to help you on your journey to sobriety. The more you know, the more confident you can be that you made the right decision.