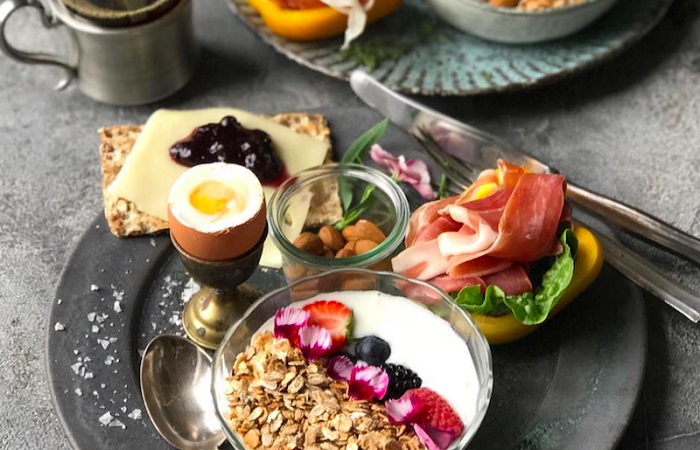 From 2017 to 2018, the Australian Bureau of Statistics' National Health Survey found that two-thirds of Australian adults were either overweight or obese. The food we're eating, the unhealthy recipes we're cooking with, and even the wine, beer, and other alcohol we're consuming could all play a part.
If you feel like you've put on a few extra pounds, then you may be trying to find a way to get rid of them. Diet and exercise can be a recipe for success. For some, the diet revolving around handfuls of food has proven to be an ideal way to shed those extra pounds.
The handful diet, known as the Scandi Sense Diet, was formed by a Danish dietitian and biotech company CEO, Suzy Wengel. Rather than use complicated measuring and calorie counting methods, she used a "handful" approach, which allowed her to lose 88 pounds (39.9 kilograms) in just ten months.